Your
Unique
Story is
yet to
be told
What differentiates you is our business.
Let's be up front. We're all about the brand. Your brand. Our brand.
We're a brand communications agency with a twist of lemon and a dash of lime.
We are those unique mixologists that simultaneously create, jolt, and delight. Our big picture vision shepherds clients through their most challenging business problems, not only their brand issues but spreading their message to the world through our various multi-media approach.
Integrated Branding
Enduring brands are the everlasting results we craft for our clients. Synthesized tactics are meshed with cultural, consumer and empirical data to offer strategic positioning solutions for growth and prosperity.
Creative Services
Whether your objective is to create a national campaign or a simple image, our strategy, concepts and intuitive design stimulates and inspires that "agency look" at below-the-line costs.  
Advertising / Publicity
Mapping new roads and shining the light on you is what we do. We create the fuss! Whether it's earned or purchased media, our unique ability to generate settings of trust drives success.
Ethnic Marketing
Equal parts instinct, innovation and analysis, the science of niche marketing makes its home at Unique Image. By continually defining new markets, we've become the widely recognized global outreach specialist and intercultural liaison.
Direct Marketing
In the new media age, how do you engage consumers with your brand? Breathing excellence and intrigue into tailored direct and e-marketing is our specialty. 
Print Media Solutions
Color paints life into art and creates masterpieces. As your partner, we take each project to meticulous completion with a vested attention to details and high quality with emphasis on consistency and protection of brand.
Generating New Ideas. Solving Big Problems
Our campaigns are backed by intense demographic research with targeted promotional vehicles for these specified audiences. Blending equal parts instinct, innovation and analysis, the science of media makes its home at Unique Image.
PERCENT COMMITMENT TO EXCELLENCE
MILLION PRESS IMPRESSIONS FROM BRANDS WE DESIGNED and CREATED
years reshaping the DNA of brands to influence positive change
MILLION DOLLARS SPENT ON INNOVATIVE MEDIA SOLUTIONS
MILLION DOLLARS IN EARNED MEDIA AND OUTREACH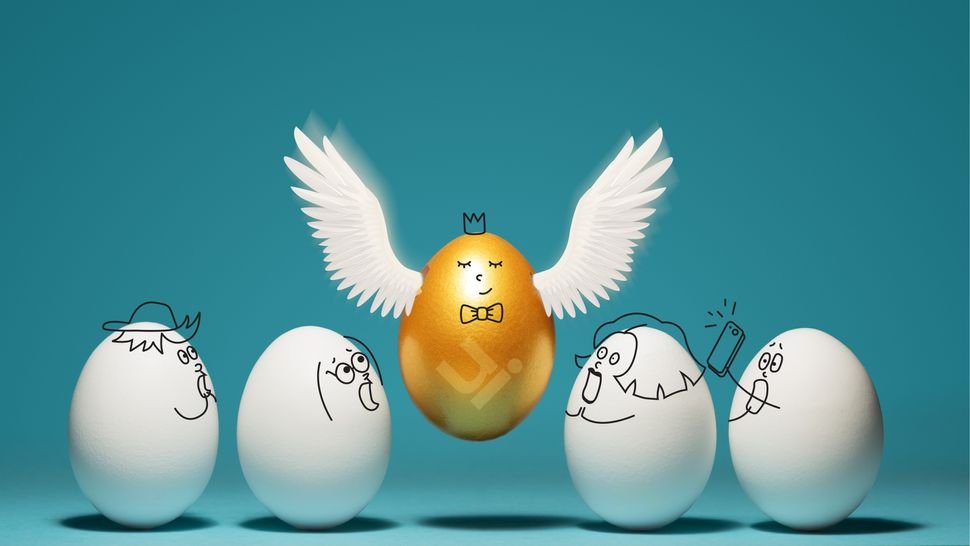 breathe™ is the signature philosophy that embodies the end-to-end services and productions under the Unique Image Innovation umbrella. It's derived from the energy that inspires programs, products and services to exceed their own potential. It builds a foundation fueled with meaning, drawing clarity from the intrinsic dynamics of color. Positive value delivered from breathe™ is felt at all tangible and intangible levels.
Winning Awards isn't everything…
BUT SHOWCASING OUR CLIENT'S WORK AT THE HIGHEST LEVEL IS THE STANDARD WE FOLLOW. The upper echelon of all awards has bestowed their highest honors on our work. From the beginning we ventured out to deliver quality work, but the real award is when our clients say, "job well done." Here are but a few of our legacy successes…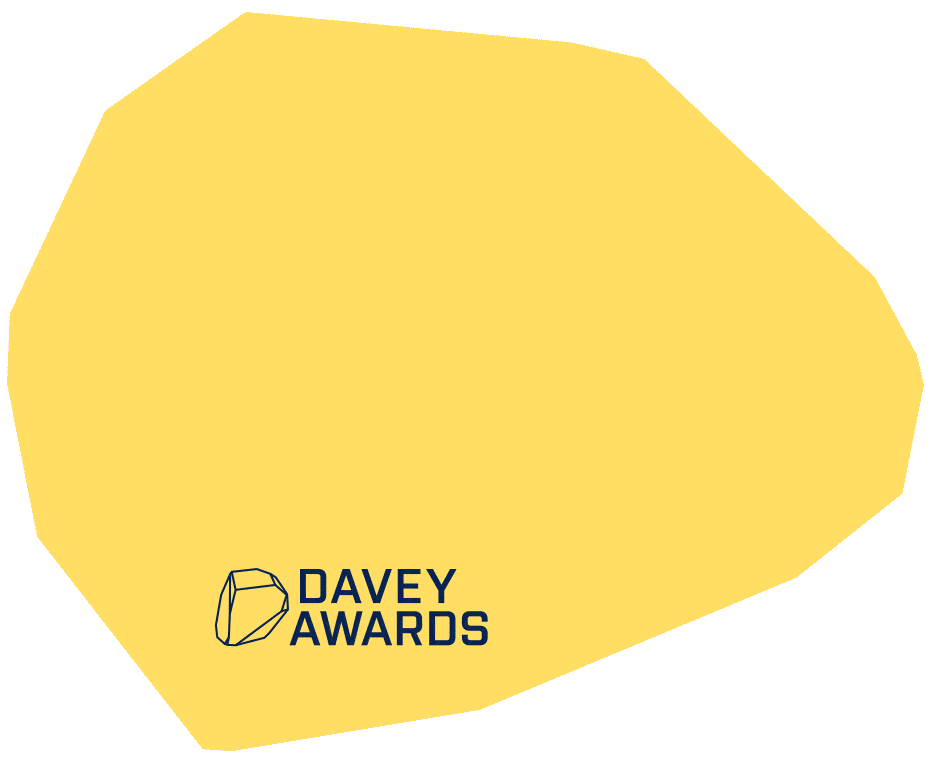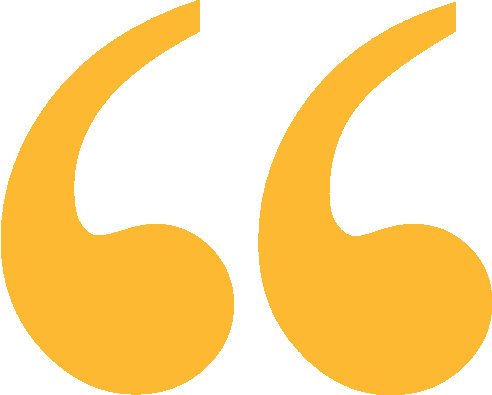 Unique Image takes all the worry out of the work we cannot complete in-house. When we were stuck on the creative for a national advertising campaign, not only did they come up with the foundation of a brand that we still use years later, but they provided insights into our complete B2C approach to marketing that layered the thinking that led to a five-year marketing plan that keeps bearing fruit. No other outside agency has ever delivered what they did at a price that wouldn't, and didn't, jeopardize my annual marcom budget.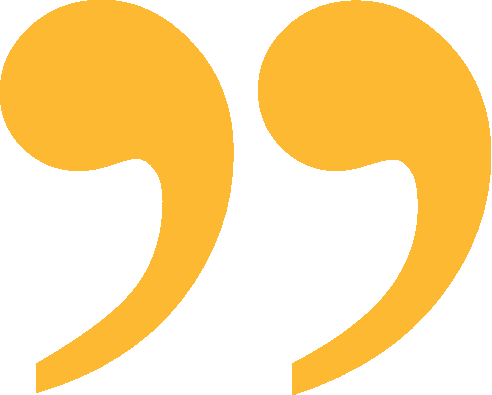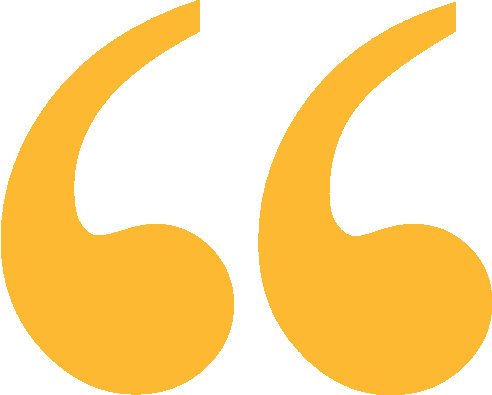 Working with Unique Image is one of the best decisions I've ever made for my organization. Unique Image works closely with us to understand our needs and consistently delivers marketing assets that are beautiful, thoughtful and impactful.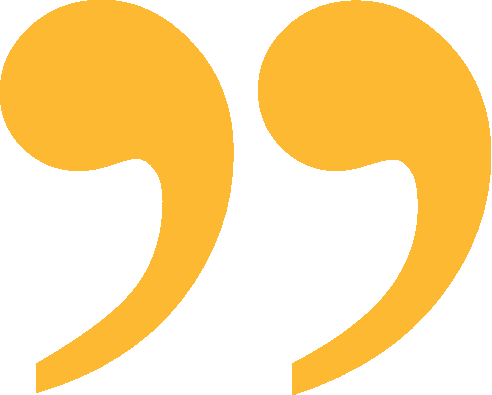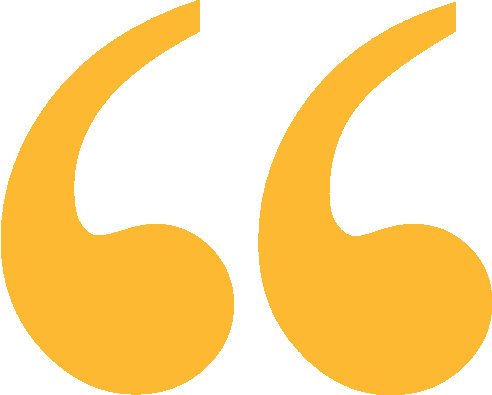 Wafa Kanan and her team hold to an impeccable standard of excellence, from design to execution. Unique Image provides personalized service and always goes above and beyond to ensure our success in both overall branding and design as well as with our special event planning.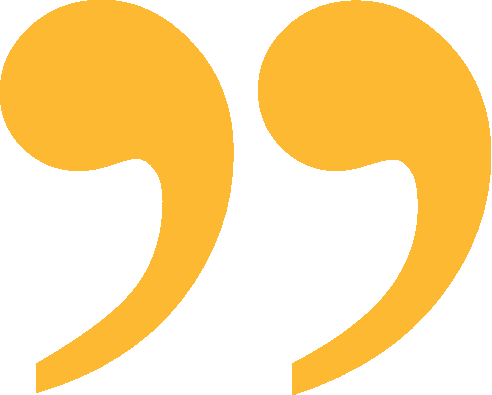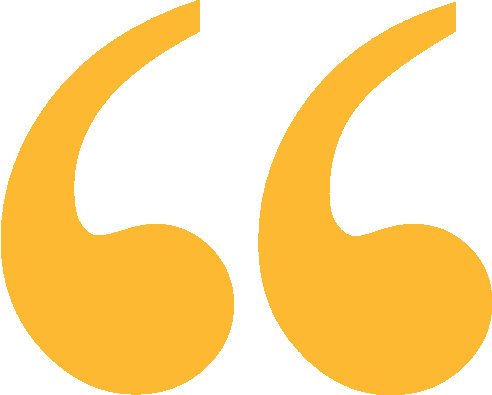 Unique Image helped Westside Food Bank with a comprehensive rebranding process that included a wide range of assets including brochures, digital design assets, food collection boxes, stationary, promotional items, advertisement design, business cards, and more, while providing thoughtful consultation and advice to guide us through the process.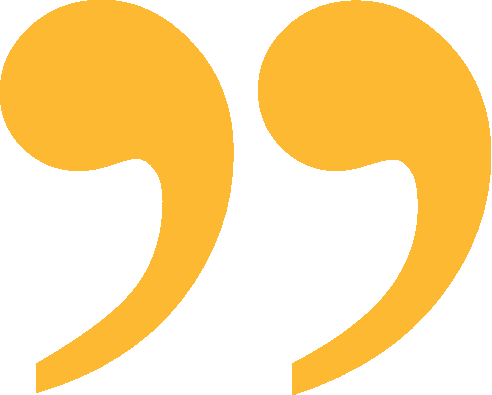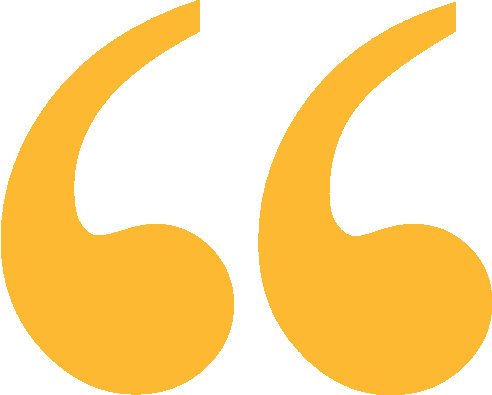 Over the years that we've worked with Unique Image we've seen significantly higher response rates for our mail solicitations and enjoyed greater visibility in the community. I highly recommend Unique Image for their professionalism, commitment to excellence, consistent results, and genuine care for their clients.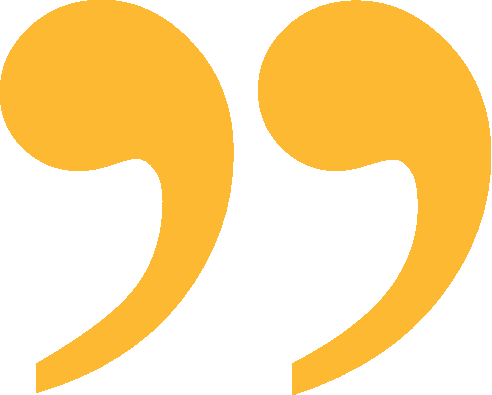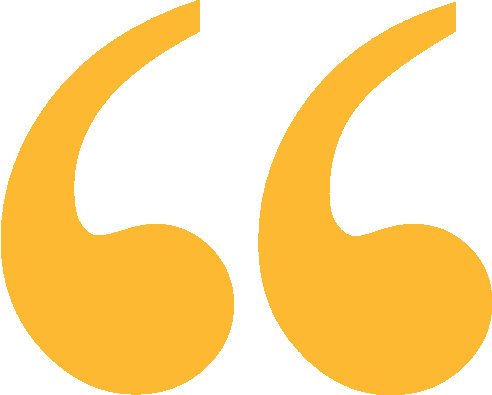 Here are some thoughts about our experience with Unique Image 1) Personalized service. You really get to know your customers. 2) Strategic thinking. You think deeply about how to approach things. 3) creativity. You think through things from angles others might not. 4) giving back to the community. Some customers might appreciate that angle!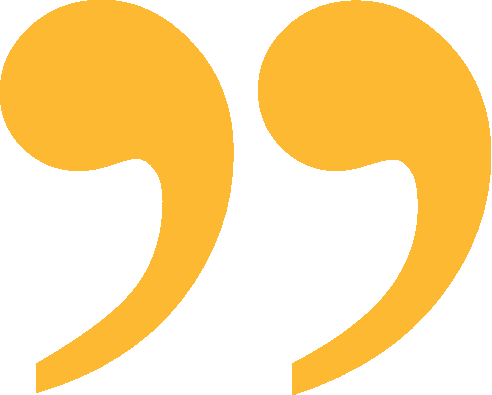 We are the Davids among the Goliaths, a small but effective business that delivers big ideas. We rejoice in innovation. From our Los Angeles County headquarters, we foster creativity in our work and challenge our people to explore new ways of thinking about integrated brand marketing. We take pride in what we do for our clients each day. We enjoy the people we work with and we reward them well for their contribution to our client's success and for the selfless contributions they make to the deserving in their communities.
Savings on marketing – 25%

360° Vision for B2C innovation

Creative turnkey solutions – from concept to end-user experience.
Greater Visibility Growth – 53%

Consumer Engagement Increase – 57%

Cultivating Positive Impact – 90%
* – Average positive metrics as reported by our clients